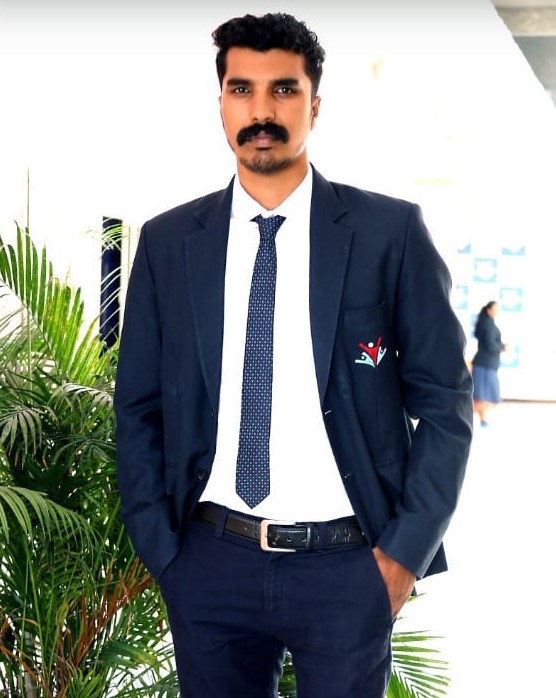 At Edify International School Kalaburagi, we are dedicated to providing a world-class education that fosters global perspectives, cultural diversity, and academic excellence. Our curriculum is designed to empower students with the skills and knowledge needed to thrive in an interconnected and rapidly changing world.
With a team of highly qualified educators and a supportive learning environment, we aim to nurture each student's unique talents and interests. Our commitment to holistic development ensures that students not only excel academically, but also grow into compassionate, responsible, and well-rounded individuals.
We believe in a student-centered approach, where each child's unique talents and abilities are recognized and nurtured. We encourage a spirit of curiosity, critical thinking, and creativity, aiming to equip our students with the skills they need to excel in an ever-changing world.
Classrooms are more than mere spaces for instruction; they are incubators of curiosity and creativity. Here, students embark on intellectual adventures, guided by educators who are more than teachers—they are mentors, igniting flames of inspiration that will burn brightly for a lifetime.
We maintain an open-door policy and encourage parents and guardians to actively participate in their child's educational journey. Together, we can create a strong support system that ensures the overall well-being and success of our students.
The sports education program at Edify International School Kalaburagi plays a vital role in promoting physical activity, teamwork, and overall well-being among students.
At Edify International School kalaburagi, learning is a journey without limits. It's not just about absorbing facts; it's about embracing perspectives and nurturing empathy.
Principal
MANU ANTONY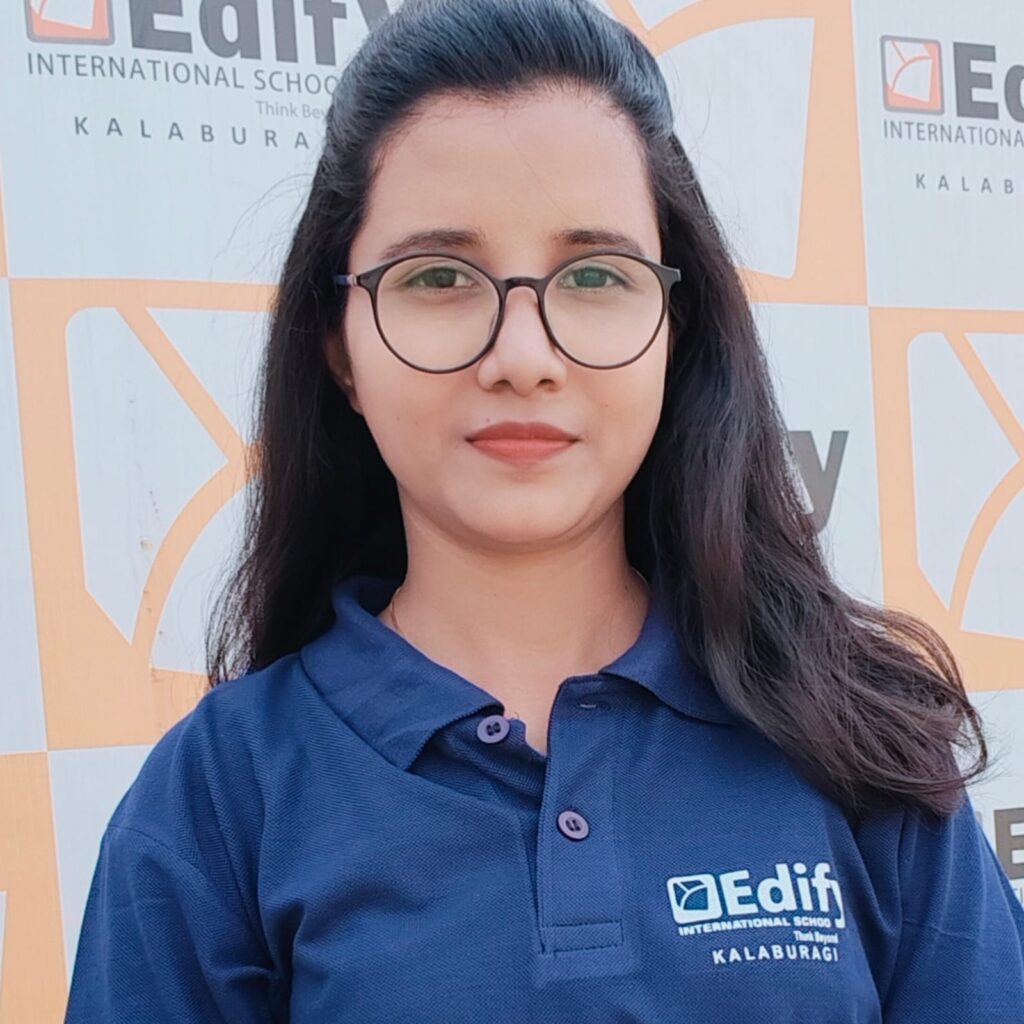 "Edify fosters independent thinking, offering an inclusive environment for academic, athletic, and social growth. With a holistic, student-centered approach guided by dedicated facilitators, we are committed to unlocking every student's potential. At our school, we are dedicated to fostering an environment where character, competence, and content come together seamlessly, laying the foundation for a bright and promising future for every student."
Throughout the academic year, we offer various opportunities for students to excel beyond the classroom. Whether it's participating in academic competitions, engaging in research projects, or taking part in extracurricular activities, there's something for everyone to explore their interests and talents.
Shafiya Farheen,
Academic Coordinator,
PSP/MSP